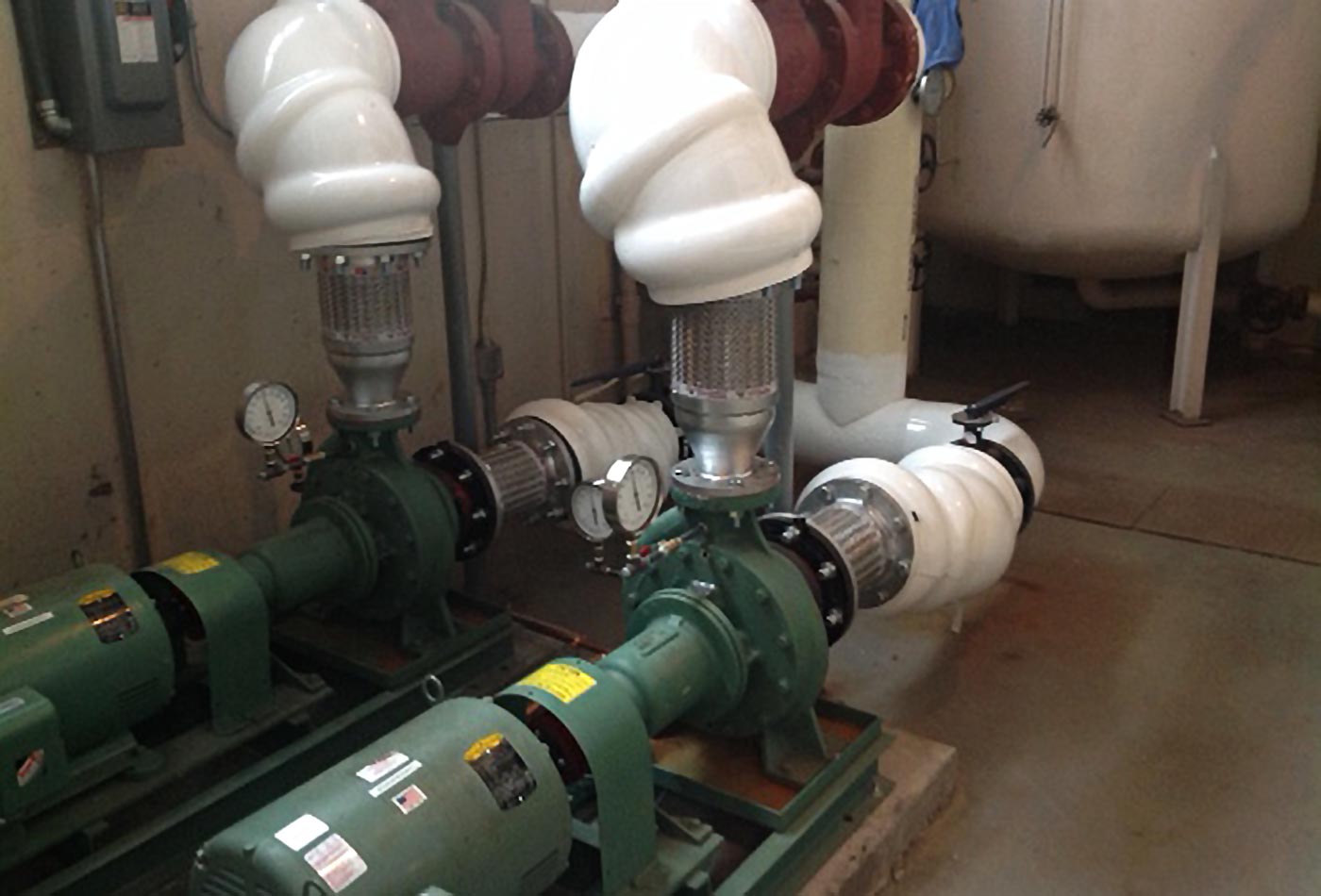 Archbishop Spalding High School
The Archbishop Spalding Classroom HVAC upgrade project required the demolition and installation of the existing unit ventilators and fan coil units – then installing 41 new unit ventilators and 21 fan coil units. The antiquated equipment only provided heat to the 3-story wing of the school. The new equipment throughout the classrooms and hallways was designed to provide cooling as well.
As the general contractor of record, Ariosa planned and performed the entire project. With the intent to air condition the wing, a new 180-ton screw chiller and pumps were installed. To accommodate the 8" chill water mains coming from the chiller plant / pumps the entire 1st floor hallway had to be removed. The ceilings throughout 90% of the classrooms had to be partially taken out as well.
The construction required tight schedule restraints. The project was awarded the first week of June and completion date was the first week of September. To achieve this monumental task, a crew of 100 pipefitters, plumbers, electricians, sheet metal mechanics, drywall hangers and painters had to be orchestrated precisely working 16 hours a day – 6 days a week. The procurement of all equipment was expedited to allow proper installation time.
Project Details
CLIENT
Archbishop Spalding High School
LOCATION
CONTRACTOR
PROJECT TYPE