The Opportunity To Grow
A career with Ariosa & Company is an opportunity for personal and professional growth. In today's exciting Mechanical Contracting field, your contribution will play an important role in the continued success of our respected company.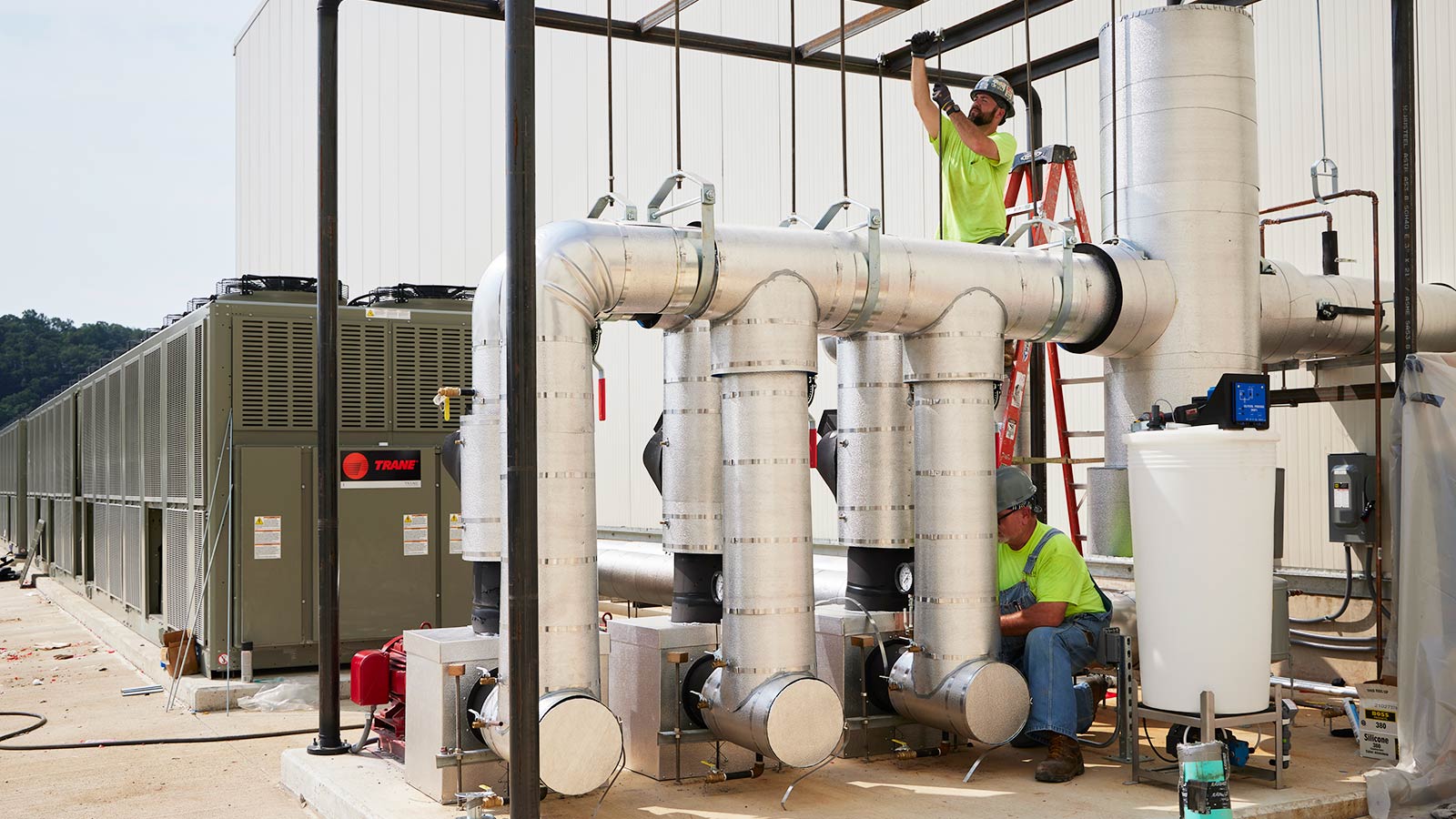 Our Promise to All Employees
You'll find recognition for your contribution and a personalized path for growth

Every employee has the ability to work towards the next growth opportunity

Team building provides each member a blueprint for steady advancement

On job training assures that your skills are strengthened and utilized

Our friendly work environment is supportive, engaging and encouraging
Why We Are Your Best Choice
Ariosa & Company is a privately-held Mechanical Contracting firm located in Hunt Valley, MD – performing work in the Maryland area

We are committed to providing an environment of mutual respect where equal employment opportunities are available to all applicants and teammates.

We offer good pay, health benefits, 401K with match, life insurance, vision, dental, PTO and bonus plan.

Your primary goal is customer satisfaction – working in harmony with fellow employees and subcontractors while showing a profit.