The Sole Purpose of Business is Service
Expect Our Very Best
When we say Expect Our Very Best, it's more than a slogan – at Ariosa those are words we live by. We believe that every customer deserves our very best; each team member is committed to do what is right; and that we have a commitment to the communities which we serve.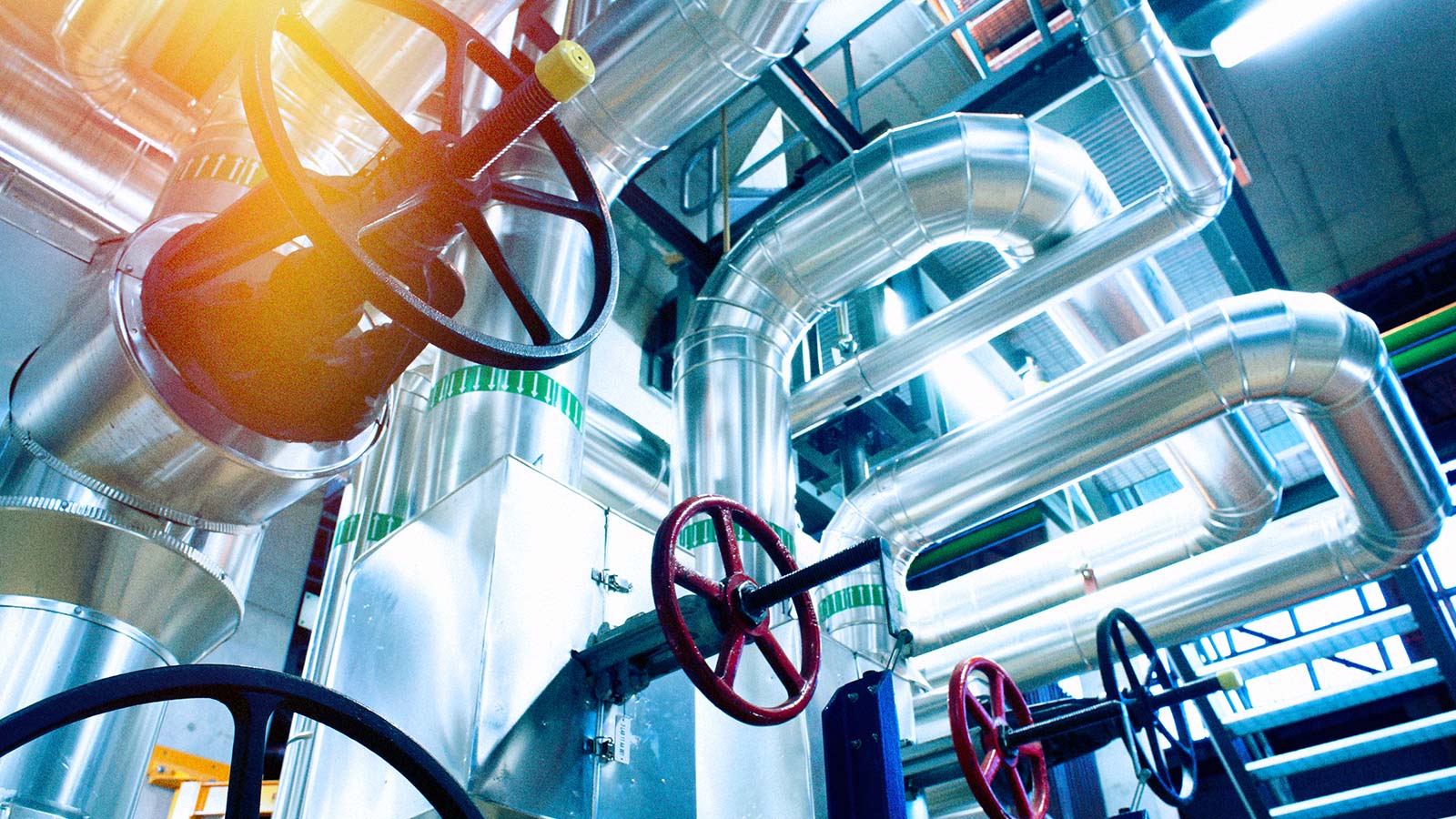 Meet Our Team
At Ariosa, our team is the product of collective experience. Each member, from Founder to foreman, believes that every customer deserves a professional design and installation of their mechanical system – in collaboration with the project architect and construction team.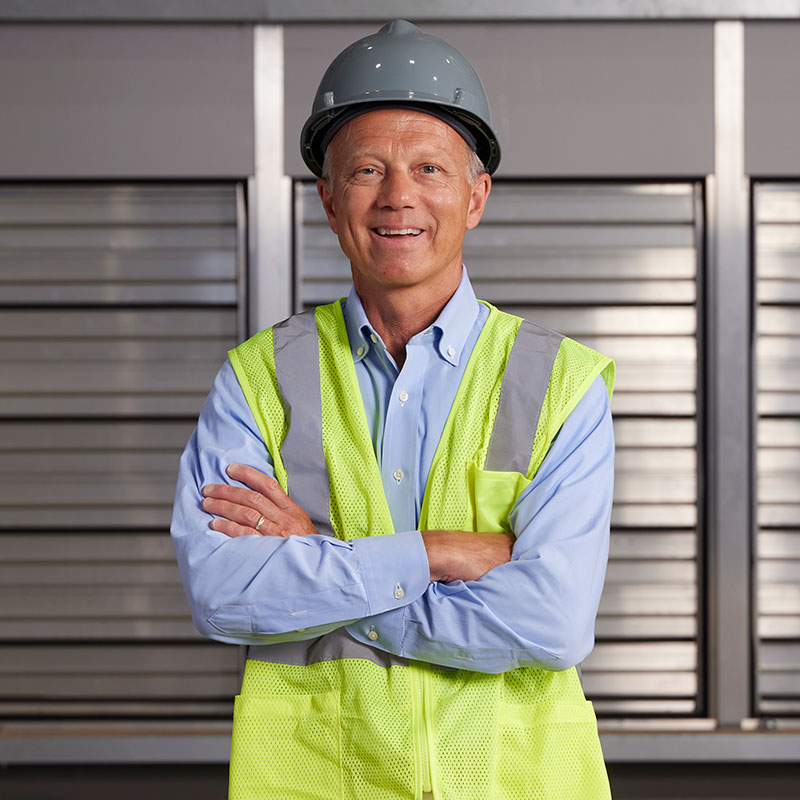 Robert Ariosa
President & Founder
As a Founder of the company, Rob brings four decades of mechanical experience to the management team.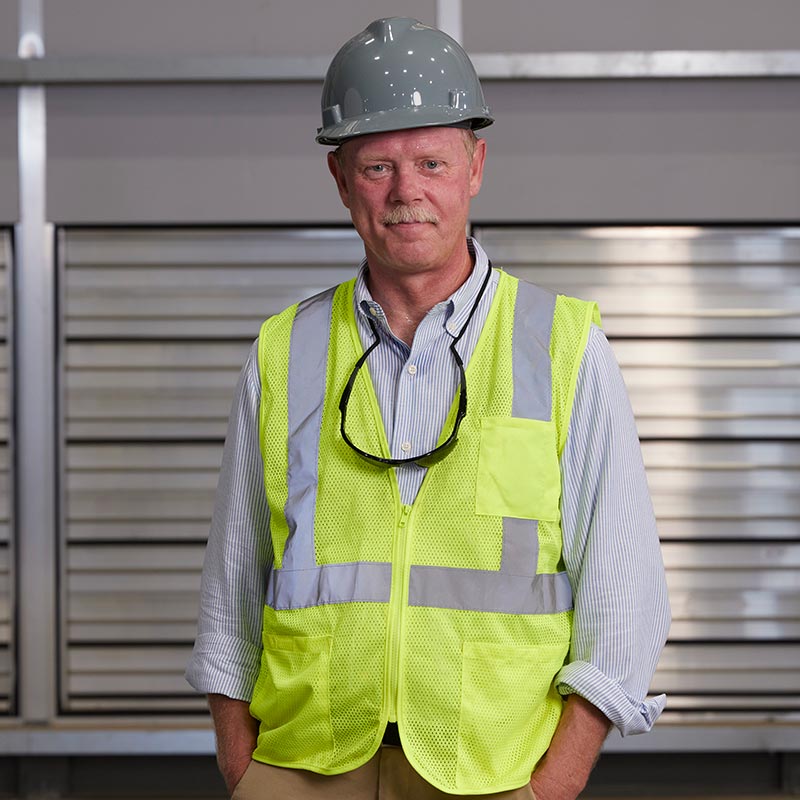 Paul McElhiney
Executive Vice President & Founder
Paul co-founded the company with Robert Ariosa in 2006.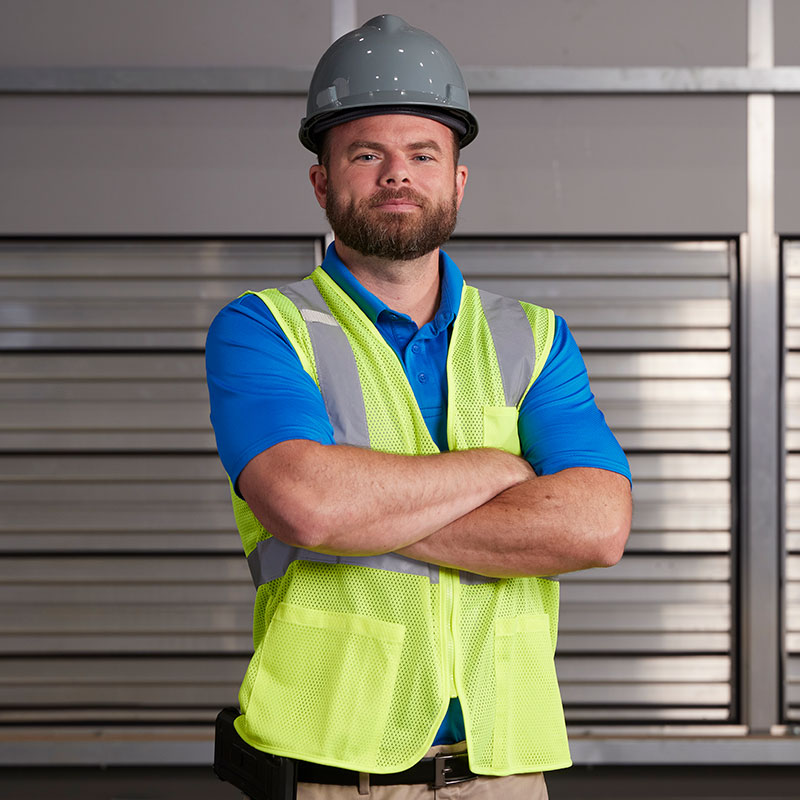 Steven Ariosa
Vice President, Project Management
Steve has been with Ariosa & Company since its inception in 2006.
Jessie Narotski
Service General Manager
Jessie joined Ariosa & Company in 2014, bringing her strong work ethic and leadership skills to the company.
Emily Fulkerson
Chief Financial Officer
As company Controller, Emily brings more than two decades of professional, construction accounting experience to Ariosa & Company.
A Commitment to our Community
Our unwavering commitment to integrity, honesty, teamwork and faith fuels our Core Values. We take our responsibility to our employees, family, customers and the community very seriously.
We feel that supporting organizations and people in need is more than a deed, it is our duty. Below is a list of organizations that we have contributed to financially, in-kind and with volunteer hours:
Education and Advancement

Healthcare for the Homeless
Helping Up Mission (HUM)

Industry Trade Associations

Sports and cultural organizations
Religious organizations

Fraternal organizations

Education and Advancement

Healthcare for the Homeless

Helping Up Mission (HUM)

Industry Trade Associations

Sports and cultural organizations